Ello! How is everyone? Good? not good? You tell me.

I just got home from a sleepover!! YAY!! We played the Wii all morning, playing Wii Play... I totally kicked her but at all of them!! WOOHOO!! We also played boggle, yahtzee, and blink. She beat me at blink, but I beat her at the other ones.

I'm tired...... (we didn't get a lot of sleep)

To fill up some space, I am gonna put random pics of MCR!!!
I love them SOOOO much!!! In fact, I think they might be my favorite band!! Them and MSI... Pics of MSI: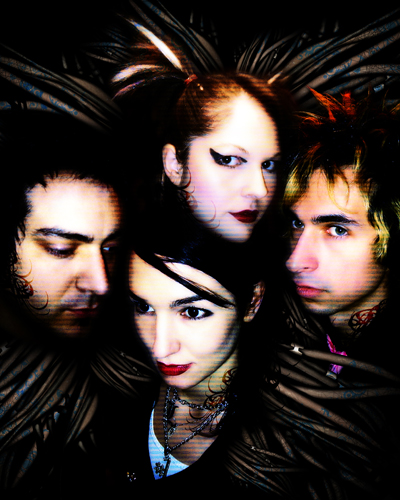 Anywho.. they are my favorite bands.

Well, I think I have to go eat now, so.... BYEBYE!!!!



PEACE~LOVE~RANDOMNESS


-LRH